Domestic Plumbers
Based in Engadine / Sutherland Shire
Leaking tap. Old toilet. No hot water. Leaky gutter.
If you've experienced any of these problems, you'll know how inconvenient plumbing issues can be. There's nothing worse than having no water, poor water pressure, a constant drip or an out of action toilet. Especially when you have young kids or a big family to look after.
We understand how disruptive plumbing problems can be and we're here to help. From bathroom repairs to hot water heating systems and leaking taps, our team can solve all your domestic plumbing issues. Experienced gasfitters, in natural and LPG gas, we can help with any gas issues , especially with cooktops, hot water and BBQs.
Our team of licensed and highly skilled tradespeople is committed to resolving your plumbing problems quickly and cost-effectively so you can get back to enjoying life again. Whether your home is in the Sutherland Shire, St George area, Sydney City, Eastern Suburbs or Wollongong, OP Plumbing Services is here to help.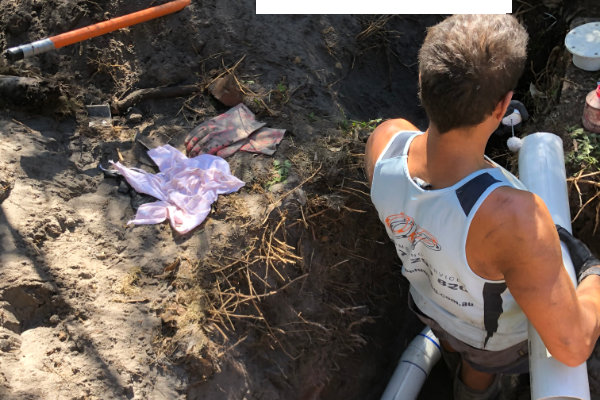 Emergency Plumbing Assitance
When something goes wrong, we're ready to lend a hand. On-call 24/7, our team can race from our base in Engadine in the Sutherland Shire to help you with your plumbing emergency. From blocked drains to burst pipes, we have the skills, experience and equipment to help resolve the issue and prevent potential issues from turning into future plumbing emergencies.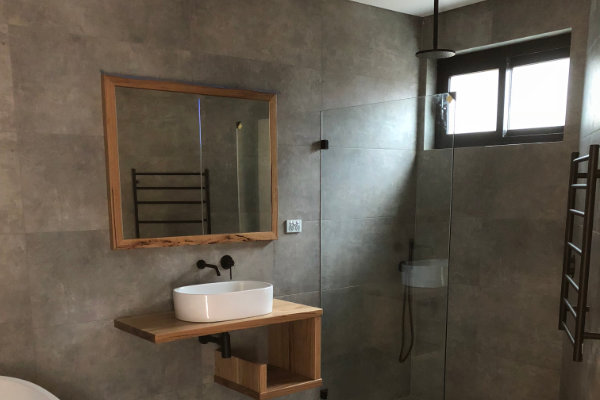 Bathroom, Kitchen And Laundry Renovations
If you're looking to renovate your bathroom, kitchen or laundry, our experienced team of plumbers based in Engadine in the Sutherland Shire are ready to help make your dream a reality. Experts in installing taps, sinks and showers, we can add the finishing touches to your renovation to bring it to life. We can also help install gas appliances and get your home ready for gas connection.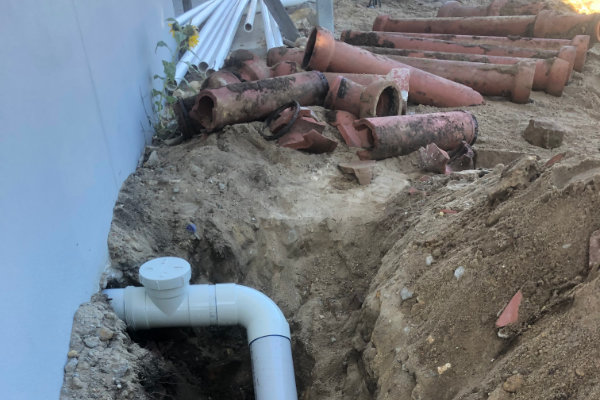 Plumbing Repairs And Maintenance
If you need to improve your drainage or replace ageing pipework, we have the skills, experience and equipment you need to get the job done right, the first time around. Experts in installing outdoor showers and hot water systems, OP Plumbing services also undertakes maintenance and preventative inspections to keep your plumbing in tip top shape.
Domestic Plumbing Services
Domestic Plumbing Projects
Need A Plumber For Your Home?
OP Plumbing Services is ready and waiting to help. Give our team of professional plumbers a call on 0417 299 820 or complete our contact form to organise an obligation-free quote.