Need a Plumber Right Now?
OP Plumbing Services experienced team is here to help with any plumbing issue you may have.
Your Local
Sutherland Shire
Plumbers
OP Plumbing Services provides solutions to all your plumbing needs anytime, day or night. Our licensed and professional team delivers cost-effective and responsive plumbing services to homeowners and businesses across the Sutherland Shire and St George area. Let OP Plumbing Services take the stress out of your plumbing issues.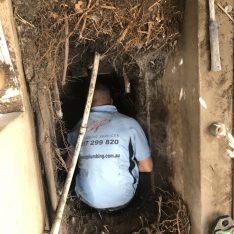 Emergency Plumbing​
Call us any time, day or night, for help with burst pipes, blocked drains, sewer issues and any other type of plumbing emergency.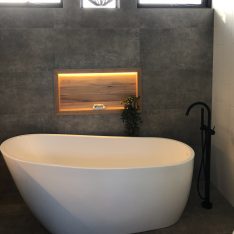 Domestic Plumbing
From big jobs to small ones, we help homeowners and landlords protect their properties and stay safe by taking care of all your plumbing needs.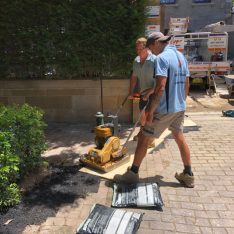 Commercial Plumbing
We work with real estate agents, industrial clients and developers to provide responsive and professional plumbing services for every job.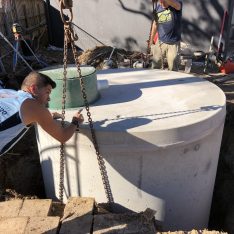 Green
Plumbing
We can help you save water and save money with a range of green plumbing solutions such as water tanks and solar hot water systems.
Whatever The Project,
We Can Help
Why Choose OP Plumbing Services?
Based in the Sutherland Shire, our fully licensed and experienced plumbers service homes and businesses across the Sutherland Shire, St George area, Sydney and to the Wollongong region. Committed to delivering the best possible outcome every time, these are just some of the reasons you should choose OP Plumbing for your next plumbing project.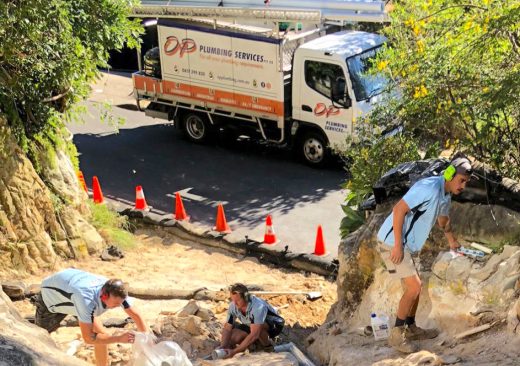 "Excellent service and reasonable prices. Will recommend OP Plumbing with great confidence."
– Charlie A.
"Omarr was very accommodating, helpful and extremely efficient. Wonderful to deal with. Highly recommended."
– Karen F.
"Expert professional work, completed on time. Nice guys, who did a great job."
– Deborah H.
"OP Plumbing is reliable, honest, and completely professional. They are at the top of their game. There is no plumbing problem they can't solve. You could not want more from a plumber."
– Gymea Bay Aged Care
"We had a blocked pipe under our house and only realised when it started slowly flooding and smelling. OP Plumbing were able to come around within 2 hours of our original phone call, and on a Saturday! Great, friendly service and very affordable prices. We will be using OP Plumbing again and will be recommending to our friends!"
– Emily E.
"Omarr and his boys have just completed what we thought a tricky job in hot weather and confined space. While doing the job, there was some minor damage done which was rectified quickly and efficiently, without question. He was recommended to us and we would certainly recommend him to others."
– John S.
"We have used OP Plumbing on a number of occasions for general and emergency work. Each time they have arrived at the stated time and took a professional approach to the job. We would recommend this company to anyone seeking a reliable, professional and reasonably priced plumbing service."
– Debbie S.
Need a Plumber Right Now?
OP Plumbing Services' experienced team is here to help with any plumbing issue you may have.
Call us on 0417 299 820