Plumbing Services for the
Sutherland Shire, St George
Areas
OP Plumbing Services provides a full range of plumbing services to homeowners and businesses across the Sutherland Shire, St George area, Sydney and Wollongong. With nearly 25 years of experience, our team of fully licensed plumbers can tackle emergency, domestic, commercial and green plumbing issues.
Whatever The Project,
We Can Help
Maintenance & Emergency Work
Building & Renovation Work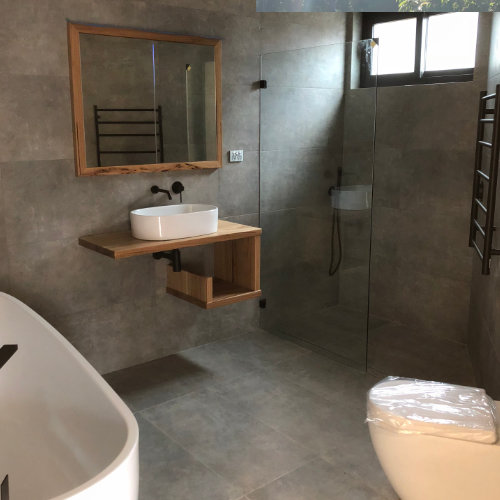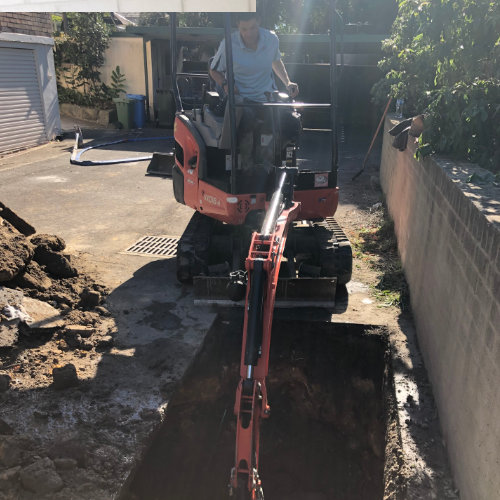 Professional Plumbing Services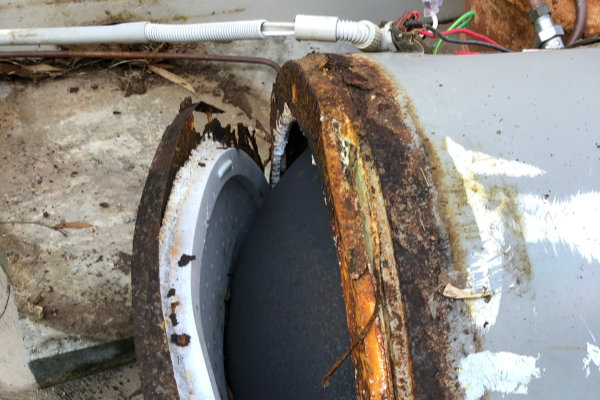 Emergency Plumbing
When something goes wrong with your gas or water supply, you need help fast. Ongoing plumbing issues can threaten the health and safety of your family or seriously impact the livelihood of your business. From blocked drains to burst pipes, we're on call 24/7 to assist you with your plumbing emergency. Call us now on 0417 299 820 for immediate support.

LEARN MORE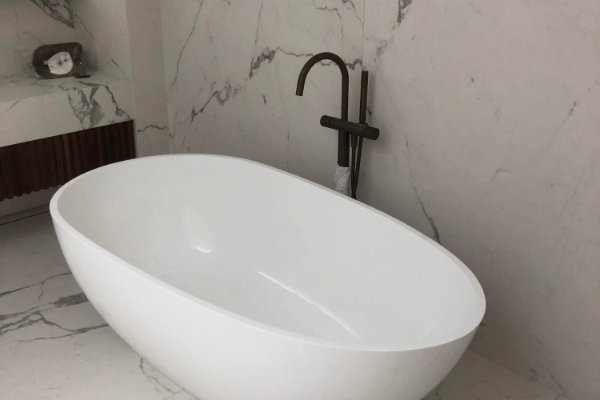 Domestic Plumbing
Experiencing issues with plumbing around your home? From bathroom repairs to hot water heating systems and leaking taps, our team can solve all your domestic plumbing issues. Experienced gasfitters, we can also take on gas heating and gas BBQ maintenance and repairs. Ensure the comfort and safety of your family by contacting us for more information.

LEARN MORE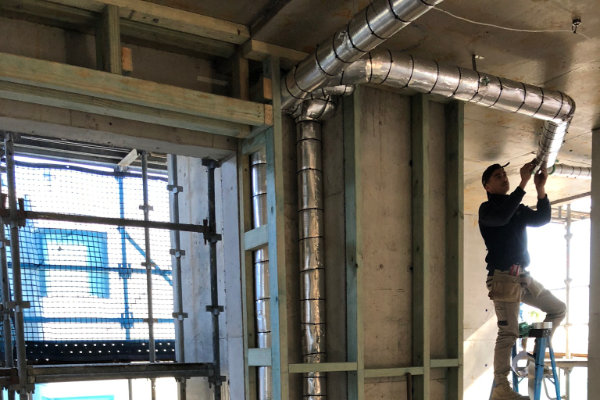 Commercial Plumbing
A trusted provider of plumbing services to developers, strata and real estate agents, retail businesses and industrial clients, we have the capacity and expertise to take on your commercial plumbing project. From installation to repairs and maintenance, our licensed team has the plumbing expertise to ensure you can keep your business running.

LEARN MORE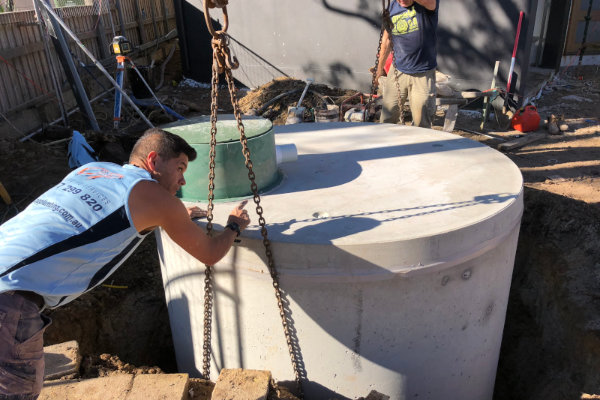 Green Plumbing
If you're looking to save costs and contribute to a greener planet, our green plumbing services can make that happen. Dedicated to helping domestic and commercial clients reduce water waste, we take on preventative maintenance checks to reduce waste and also supply and install rainwater tanks, solar hot water heaters and other water saving products.

LEARN MORE
Want To Find Out More About Our Plumbing Services?