Bathroom Plumbing
for Sutherland and Beyond
A well-functioning bathroom is essential for any home or business. At OP Plumbing Services, we offer expert bathroom plumbing services across the Sutherland Shire. From small repairs to complete renovations, we ensure your bathroom plumbing is perfect.
Our Bathroom Plumbing Services
Need A Plumber For Your Bathroom?
OP Plumbing Services is ready and waiting to help. Give our team of professional plumbers a call on 0417 299 820 or complete our contact form to organise an obligation-free quote.
View Our Other Plumbing Services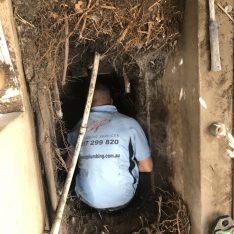 Emergency Plumbing​
Call us any time, day or night, for help with burst pipes, blocked drains, sewer issues and any other type of plumbing emergency.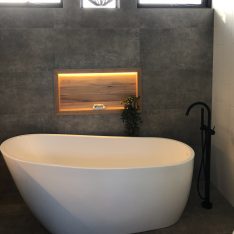 Domestic Plumbing
From big jobs to small ones, we help homeowners and landlords protect their properties and stay safe by taking care of all your plumbing needs.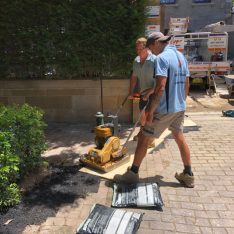 Commercial Plumbing
We work with real estate agents, industrial clients and developers to provide responsive and professional plumbing services for every job.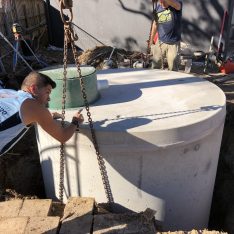 Green
Plumbing
We can help you save water and save money with a range of green plumbing solutions such as water tanks and solar hot water systems.