Summer is here and it's time to have a rest, recharge and relax. For many of us, that will involve finally going away with the family and enjoying some much-needed R&R. However, before you get too carried away with your holiday plans, you should look at what you need to do around the home to keep it safe and secure while you're away.
In addition to cleaning up and making sure everything is in the right place, there are 3 plumbing maintenance tasks to do before you leave. Ignoring these tasks may mean that you return from your dream holiday only to discover a homeowner's worst nightmare. Thankfully, it's easy to get on top of them before you go.
What plumbing maintenance tasks are must-dos for holidaying homeowners?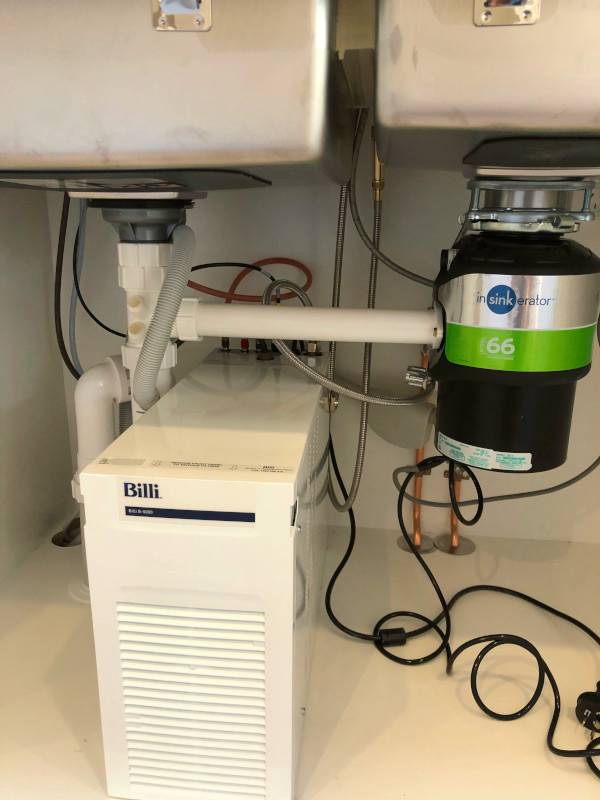 Clean out all gutters and drains
There are a few reasons this is a great task to complete in summer. First, with thunderstorms common during the warmer months, this ensures excess rainwater is directed into your drainage system rather than sitting on your roof, where it can lead to water damage. With autumn around the corner, it also cleans up any excess debris before trees start losing their leaves as the weather cools down. It's also an important part of bushfire preparedness – less leaf litter means less chance of embers threatening your home.
Inspect all pipes and hoses
Another must-do plumbing maintenance task is to check all pipes and hoses before you leave. This includes inspecting the condition of external pipes around your house for leaks and movement as well as checking that stainless steel flexible hoses under your kitchen sink and basins are in good condition. It's also recommended that you turn off the washing machine and dishwasher taps to limit the chance of a burst pipe or split hose while you're gone. The last thing you need is to come home to a soggy house or a huge water bill!
Turn off the water
If you are heading away for a week or more, it makes sense to turn off your water completely at the water meter. This will save you money on water usage, prevent unexpected leaks and give you a little more peace of mind while you are away. The same goes for your hot water service.
Completing these plumbing maintenance tasks before you head away on holidays will help ensure you don't have to deal with a plumbing emergency on your return.
If you find any issues with your gutters, drains or pipes and you need professional assistance, OP Plumbing Services is only a call away. Servicing the Sutherland Shire, St George area, Wollongong and Greater Sydney, we're ready to help you deal with plumbing emergencies and your plumbing maintenance needs. Call 0417 299 820 or contact us for immediate assistance.