Renovation projects have boomed over the last couple of years, with $11.82 billion worth of renovations approved in the 12 months to October 2021 alone. With the pandemic taking travel off the table and keeping people at home, demand for kitchen, laundry and bathroom renovations has soared.
If you're thinking of taking the plunge, your first step is to come up with a plan. Planning a kitchen, laundry or bathroom renovation is not something you go into lightly. With thousands of dollars on the line, you want to make sure you get the results you're after. Thankfully, as long as you don't skimp on planning, there's no reason why your renovation won't go smoothly.
3 keys to planning a successful renovation
Set a budget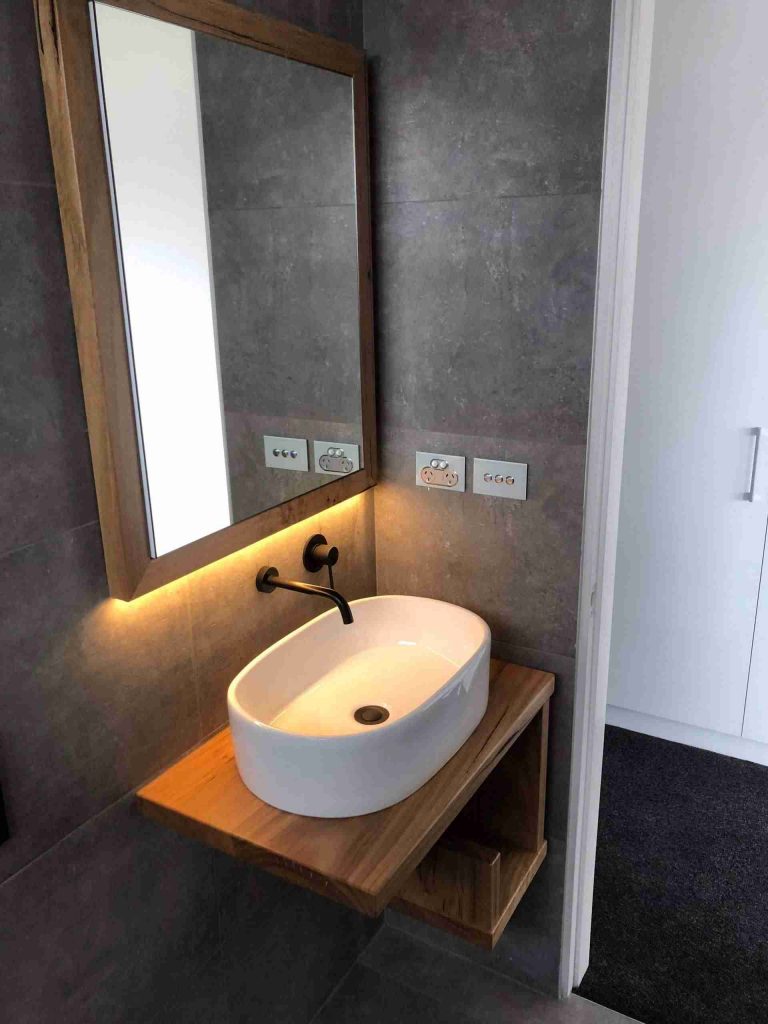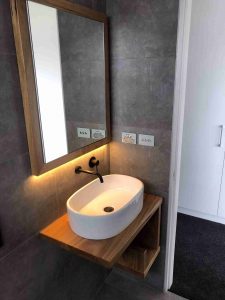 Before you start the design process or talk to plumbers or other trades, you need to set a budget. What can you really afford to spend on your bathroom renovation? What are your must-haves and what are the 'nice-to-haves' on your list? Going into the process with a firm budget and a good idea of what you need is the key to a successful renovation project.
Being clear on your budget will keep you focused on your end goal, prevent you from being distracted by unnecessary upgrades and help you stay in control of the process. Without a clear budget, you run the risk of overspending, making impulsive decisions and, in the end, may end up with only a partially completed kitchen or bathroom renovation.
Engage trusted trades
Once a budget is in place, it's time to talk to trades to get a feel for the scope of your project. Engaging trusted trades is a crucial part of the planning process as the decisions made here could make or break your bathroom, laundry or kitchen renovation. That's why it's important to find a trusted plumber, plus other trades, to help guide you throughout the project.
Some of the things you should confirm with potential trades during the initial stages of your renovation project include:
License number
Insurance details
Previous experience
Before and after photos of past projects
Fully itemised quote
Proposed schedule of work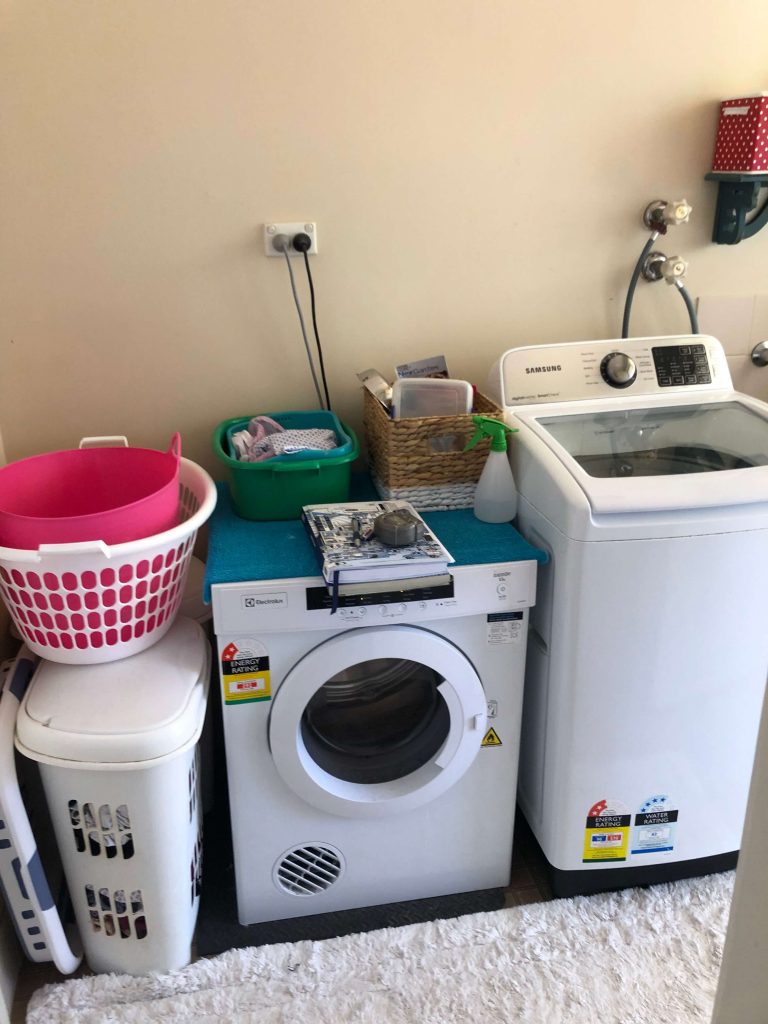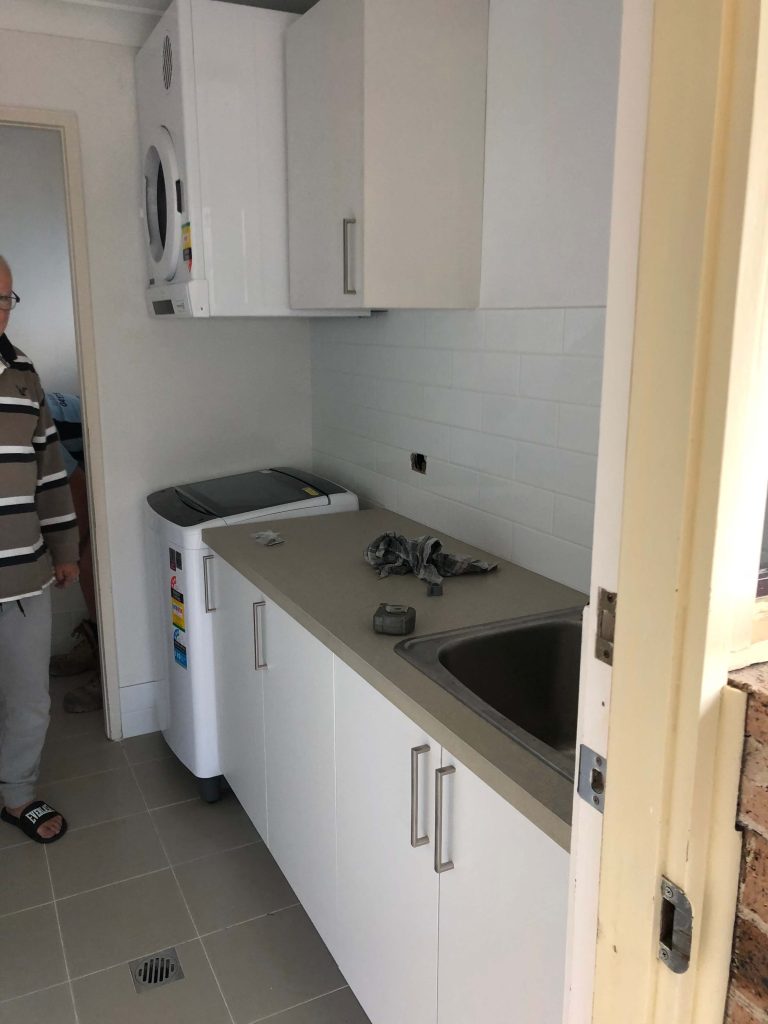 Don't put style over practicality
One of the most exciting parts of a kitchen or bathroom renovation is the opportunity to stamp your own style on your property. If you've been living with brown tiles or a pink bath for years, the excitement of finally having a beautiful new bathroom or kitchen could distract you from focusing on the all-important layout.
When planning any sort of renovation, it's vital to know where your fixtures and fittings need to go to ensure they comply with applicable codes. You also need to ensure your new layout works for you and your family. If it doesn't, the shine of your new kitchen or bathroom will quickly wear off. Working with an experienced plumber will help ensure your fittings are placed correctly.
If you're considering a kitchen, laundry or bathroom renovation, you'll need a plumber you can trust to achieve a great result. Servicing the Sutherland Shire, St George area, Wollongong and Greater Sydney, OP Plumbing Services, is ready to help you create the bathroom, laundry or kitchen of your dreams. Call 0417 299 820 or contact us to find out how we can help.